Welcome to my Practice
I understand that life can be hectic and overwhelming.
There are people who have no one to turn to. Life can become scary where people can feel lonely and isolated, and so few of us have the time to reflect on our thoughts, feelings and emotions. This is where counselling can help. Counselling can be an extremely powerful tool to help you get back to a good place. It is my job as a therapist to help you take back control of your life.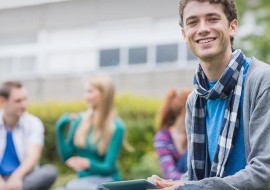 Individual treatment is often termed as psychotherapy, and is meant to help people with their emotional issues....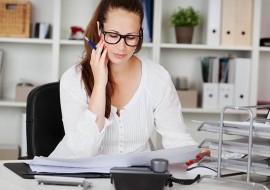 There are many emotional issues that find a corner in our heart, and refuse to die down. With time, these issues can transform...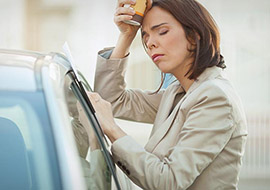 Anxiety is something that exists in everyone's life to a certain extent, and in a way it is medically known to be helpful …